Welcome to Our Financing Department
Getting approved for financing doesn't have to be difficult when you have a team of experts behind you. Let us help you get approved when you visit us at Carthage Chrysler Dodge Jeep Ram today.
Are you searching for the perfect car, truck, or SUV but you don't quite have a wad of cash to pay for it? Financing is a great option. We work with several lenders to get you the lowest rate and best deal possible. This also makes getting you approved easier than ever before. Come see our professionals and let them take care of all of your financing needs.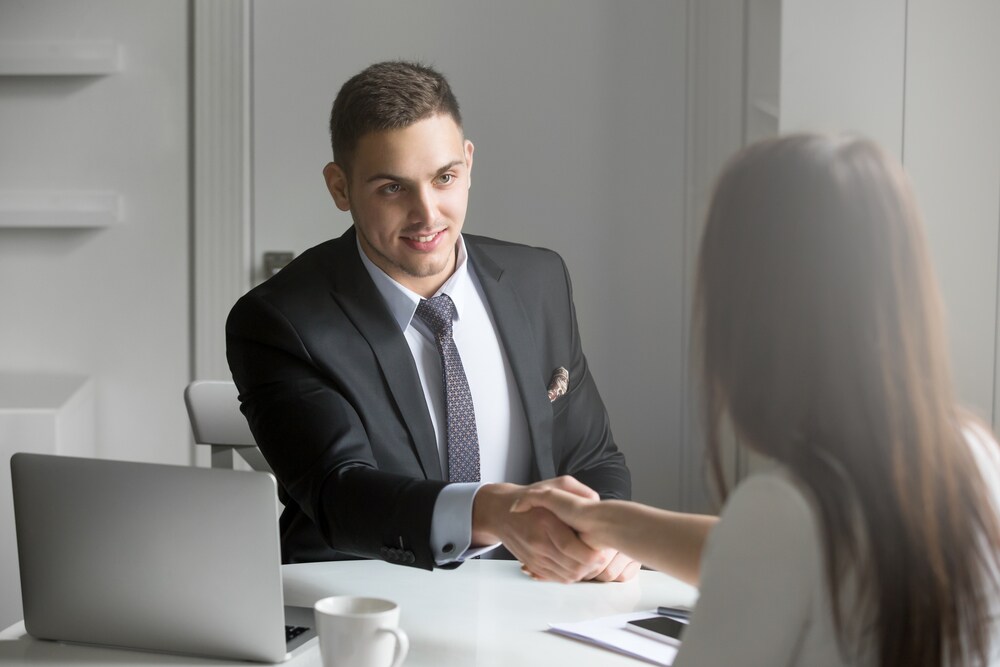 Types Of Financing
If you are ready to find the next vehicle of your dreams, chances are you will need to finance a portion of the total cost. We offer traditional financing options, which you are probably most familiar with. With traditional financing, we partner with local and national banks and credit unions to give you a variety of ways to get the lowest interest rate. Since we work with multiple lenders, your chances of getting approved are higher no matter what your credit situation may be. 
The other type of financing we offer is leasing. When you lease, the lender is the automotive manufacturer. The interest rate can typically be lower on a lease because you don't technically own the vehicle. You are borrowing it for a term of 3 years on average. Both types of financing can require a down payment. When you put a down payment on a loan or lease, it can lower your monthly payment. If you have more questions about financing options, come see us at Carthage Chrysler Dodge Jeep Ram today.
Do I Qualify?
There are many things that can affect which types of financing options you qualify for you. For those with excellent credit, getting approved for a loan or a lease is pretty simple, but for those that have bruised credit or no credit, it can be a little more difficult. We understand that nobody is perfect and that everyone deserves a second chance. Our finance specialists will work hard to find a lender that will approve you for financing so you can start your road to financial recovery. 
Of course, you may not get the best interest rates that are available on the market, but by simply gaining approval, you are on the road to improving your credit score. When you make your payments on time, you increase your credit rating each month. Once you have improved your credit rating, you may qualify for refinancing of your loan so you can lower your monthly payments. Talk to our finance specialists today and get approved for your loan or lease.
We Will Work For You
No matter what your credit or financial situation may be, we will work hard as your advocate to get you approved for the financing you deserve. We will make our lenders compete for your business in order to get you the lowest interest rates around so you can keep your monthly payments low and your down payment to a minimum. 
Our finance specialists are experts at helping our customers successfully approved for financing so they can drive home in the car, truck, or SUV of their dreams. Whether you choose to lease or finance a loan we will help you get a great low-interest rate. We will also let you know your down payment options so you can pick the monthly payment that fits your budget. 
Check out our inventory online, then fill out our online credit application to get pre-approved for financing. If you prefer to do it in person, stop by and see us. We are here to answer questions by phone, email, or in person.