Dodge Charger Marshall TX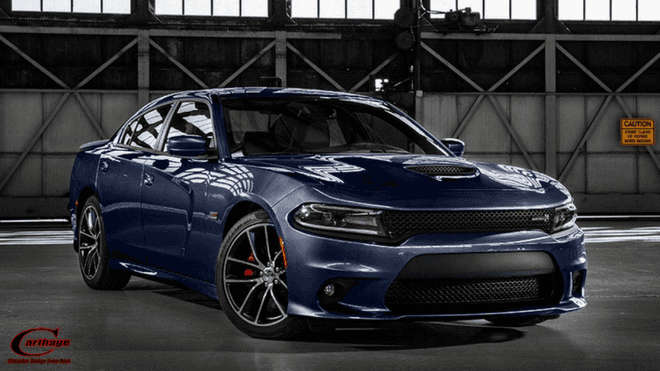 Carthage Chrysler Dodge Jeep Ram
The Many Sides of the Dodge Charger
People think they know the muscle car Dodge Charger, but it's full of surprises. The people in Marshall TX deserve to see all the features of this exciting car offered at Carthage Chrysler Dodge Jeep Ram.
An Iconic Pony Car
No one questioned the Dodge Charger's machismo when it first hit the scene in 1964. And it still delivers as an undisputed muscle car. It's low, mean profile with scooped-out doors and signature Crosshair Grille presents an aggressive stance that appeals to the male driver. And its powerful V6 or V8 engine still thrusts and thrills in a way that never gets old. But the only 4-door muscle car on the market comes with a ton of surprises.
The Balance of Ease and Comfort
It's odd that a car so committed to looking tough, is actually, well, a little soft. The interior is surprisingly spacious and comfy. It also pulls off an air of class, and we dare we say it, luxury. First, ya gotta remember the Dodge Charger is a big car with lots of leg room and head room. Then, the dashboard and door panels are padded. There's a decorative stitching on the door panels and the metal trim around the shifter, instrument gauges and touch screen. The interior is usually as black as a Bat Cave, but can be decked out in ruby red or pearl.
The Dodge Charger gives you both worlds; the fun and bang of the ride, coupled with an easy, polished cabin. Isn't it time you put this pony car in your garage? Carthage Chrysler Dodge Jeep Ram offers a great selection and is just an easy drive from Marshall TX.
Safety with Kids
Here's the final kicker. When we think of muscle cars for their power and handling, we see the car seats in the back seat. The latest incarnations the Dodge Charger put an emphasis on safety. Like we said, it has a softer side. There's enough room in the back seat for three sets (count them – three) LATCH systems (Lower Anchors and Tethers for Children). These allow adults more ease and accuracy installing car sets without using seat belts.
Closer than You Think
Talk about defying stereotypes! The Dodge Charger balances the joy of the ride with safety. The folks at the Carthage Chrysler Dodge Jeep Ram know that you don't want and thrilling surprises when you're financing our next Dodge Charger, so we make it a snap. We invite the folks from Marshall TX to come down and see for themselves because this car is still a fun ride.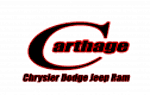 New Charger Marshall
Carthage CDJR has the perfect new Charger model for you. Find it right here, and schedule your test drive today.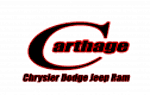 Pre-Owned Dodge Center
We want you to have a wide selection of top-notch vehicles that you can choose from. That's why we offer so many terrific pre-owned models for you!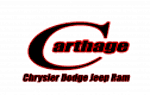 Incentives and Rebates
Looking for finance options or specials on your new Dodge? Our expert team is here to help you with any needs or questions that you have!
Experience the Carthage CDJR Difference
No matter how many times you've purchased a vehicle before, we want to make this next car-buying experience one for the books. Our team of highly qualified sales and service experts are here at your beck and call, ready to answer any questions you may have. Here at Carthage CDJR, we know what makes a difference is outstanding customer service—so that's what we always strive to provide. We want to understand our customers' wants and needs so that we can help place you in the vehicle that's right for you. Stop by and see us today—we know you'll recognize the difference.
Carthage CDJR Charger Marshall
Our team is here to make sure that you know how to utilize every feature, tip, and maintenance practice to make your drive a "10," each and every time you slip behind the wheel. Not only are we here to answer any questions you may have, we're here to help match you with the best vehicle for you.
---
Here at Carthage CDJR, we're here to support all of your needs. Stop by and see us today to speak with a knowledgeable team member or to schedule a test drive!
---
Customers Come First
See What Our Customers Are Saying
---
---
Your Carthage Shopping Experience
Carthage CDJR should be your top choice for a new or pre-owned Chrysler, Dodge, Jeep, or Ram vehicle. If you are ready to learn more, please contact us through your preferred method of communication and ask us anything you'd like to know. If you're ready to schedule your test drive, please use the form below. At Carthage CDJR, we
're here to be your team of professional and knowledgeable CDJR specialists. We'll put you behind the wheel of the model that's just right for you.