We Are Honored To Serve You
If you are looking for a dealership that does things a little different by putting the customer first, come see us at Carthage Chrysler Dodge Jeep Ram and see the difference today.
Welcome to Carthage Chrysler Dodge Jeep Ram! We are so glad you are here! We put our customers first every time to give you the best experience around. We want to take the time to tell you a little bit about ourselves and what makes us stand out from the rest of the crowd. For us, it is all about our customers and what we can do to make your experience better.
Four Brands, One Roof
At Carthage Chrysler Dodge Jeep Ram, we are proud to offer you a great selection of vehicles to choose from in one convenient location. We have the Chrysler, Dodge, Jeep or Ram vehicle you want at a great low price. We also have a great selection of pre-owned vehicles that are constantly being refreshed to give you the best selection. Finding the car, truck, or SUV of your dreams shouldn't be a chore so we make it easy to find exactly what you are looking for under one roof. With a variety of models and colors to choose from featuring various options, you won't have to go anywhere else to find your dream vehicle. Feel free to browse our inventory online, which is updated daily, or stop by the store and see them in person if you prefer. You can even stop by after the store is closed if you want. There is no pressure here. 
If you don't see what you are looking for, be sure to fill out our CarFinder form and we will track it down for you.
Great Prices
Buying the car, truck, or SUV you want shouldn't break the bank. We offer a great selection of vehicles that are competitively priced to give you the low prices you deserve. We mark all of our vehicles with our low prices so that it is convenient for you to see what a great deal you are getting while saving you money too. Every once in a while, our vehicles go on special and even have certain incentives from the manufacturer to save you even more money so be sure to check out our specials and watch for sales events. Our low prices mean that you have a low monthly payment option so if you are ready to find the vehicle of your dreams, come see us at Carthage Chrysler Dodge Jeep Ram today.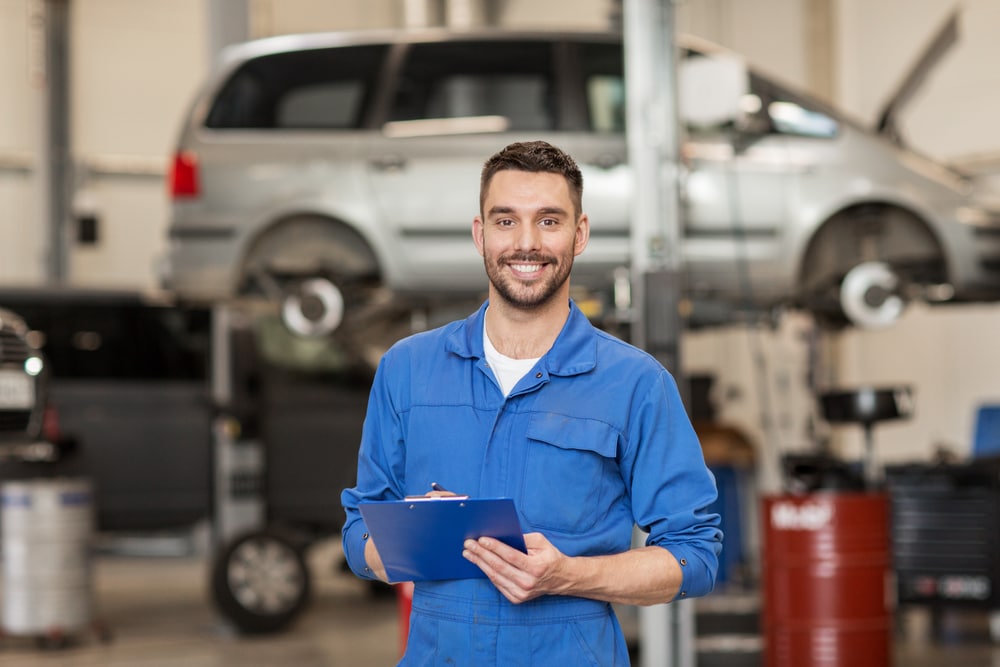 Our Customers Are Always First
At Carthage Chrysler Dodge Jeep Ram, we understand that you are the heartbeat of our business and that without you we would not be where we are today. That's why we always put our customers and their needs first to make buying your new or used car the best experience it can be. Our team will go above and beyond to meet your needs while exceeding your expectations so be prepared to be impressed. We hire only the best people to serve you to guarantee you will be greeted with a smile and taken care of no matter who you interact with at our dealership. Let us know if there is anything we can do to make your experience better when you visit our store.
Financing That Fits You
We understand that not one size fits all when it comes to your financing needs. That is why we work with many national and local lenders to get you the best rates around. We work with the big banks as well as credit unions to find you the flexible financing you need. Our Finance Specialists are knowledgeable and can help even those with bad credit gain financing in order to get them back on road to credit repair. Whether you want to lease or buy, our Finance experts can help you understand your options as well as down payment and monthly payment options so that you can find a combination that fits your budget. Come see our experts today or fill out our online credit application to get pre-approved.
Why Buy Here?
It's better when you shop at Carthage Chrysler Dodge Jeep Ram. With a great selection of new and used cars, trucks, and SUVs to choose from at great every day low prices, you can't go wrong. We not only put our customers first because it is the right thing to do, we put them first because we genuinely care about them. We also like to take opportunities to give back to our community through various events and charities because we believe in a strong community to ensure everyone's future is bright. 
Whether you are looking to buy a car, get expert service in our Service Department, or pick up some parts for your vehicle, we have assembled a great team of professionals to serve you no matter what you need. Come see us today or contact us by phone or online if you prefer. We are here to serve you!