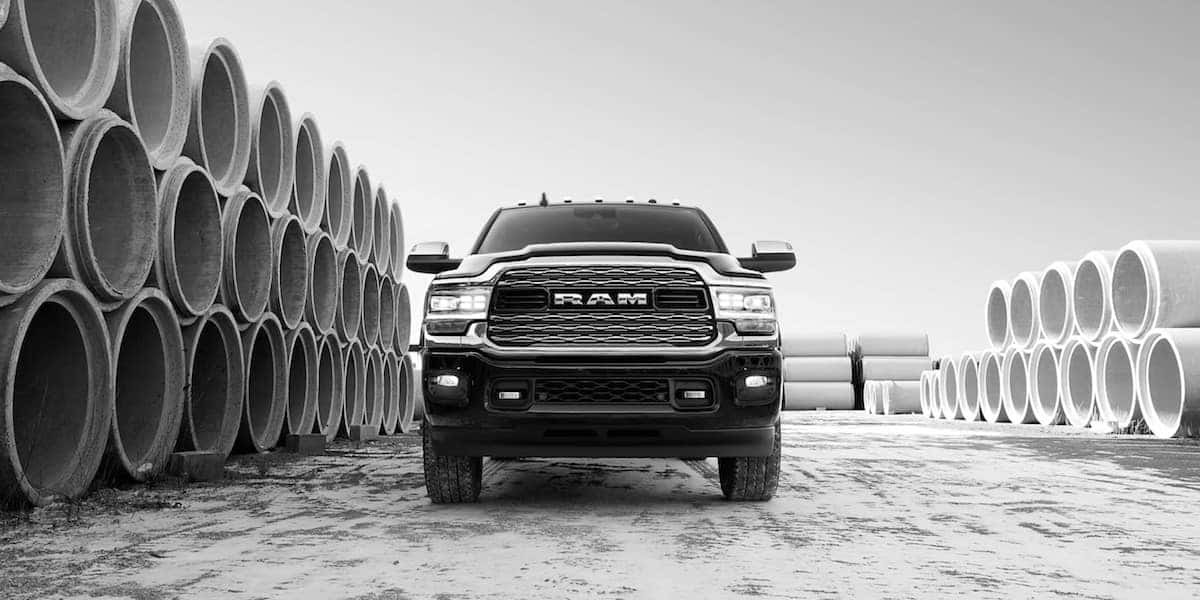 Power Talk
You can't discuss heavy-duty work trucks without discussing power. Because let's face it, there's probably nothing more important to one of these bad boys than what you can load up under the hood. The Ram 2500 is the granddaddy of them all in that department.
When a truck lineup has a base 6.4-liter V8 that makes 410-horsepower and 429 pound-feet of torque, you know you're in the right place.
You can't talk about Ram without talking about the legendary Cummins diesel motor, of which there are two choices here. The first is a 6.7-liter inline-six that makes 370 horses and puts down 850lb-ft.
The second is the biggest and best of them all. It's the same 6.7 liters and a high-output motor that creates 400-horsepower and an absolutely astonishing 1075 pound-feet of torque.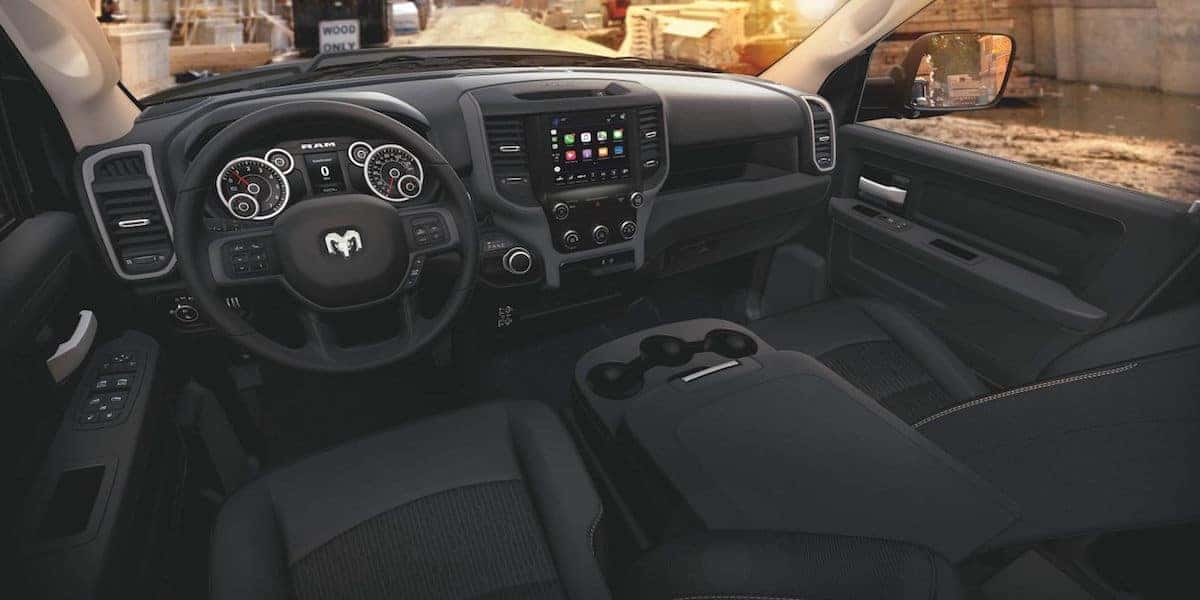 They Should Call It a Cavern
Step in and stretch out in the absolutely cavernous interior of a Ram 2500, and you'll see just how much effort the people at Ram put into ensuring the comfort of you and your passengers.
Leg, head, and elbowroom are at an all-time high, as are luxurious flourishes and flairs.
There are far too many trim levels to list all the options here, but one thing you can expect in all Ram 2500 models is an eight or twelve-inch crystalline touchscreen that allows you to seamlessly interface with Apple CarPlay, Android Auto, and onboard Wi-Fi.
And thanks to five USB ports and three 115-volt outlets that can handle up to 400 watts, your devices, and your hand tools will never run out of juice.

Putting You First
Here at Elliott CDJR of Carthage, we recognize that buying a new truck can be a daunting task, which is why we do whatever we can to put you at ease, to make sure you're in charge, and to make you're always satisfied.
We know that without our customers, we would be nothing. So visit us today and find your new 2021 Ram 2500.